HOST AN EPIC EVENT WITH US TODAY!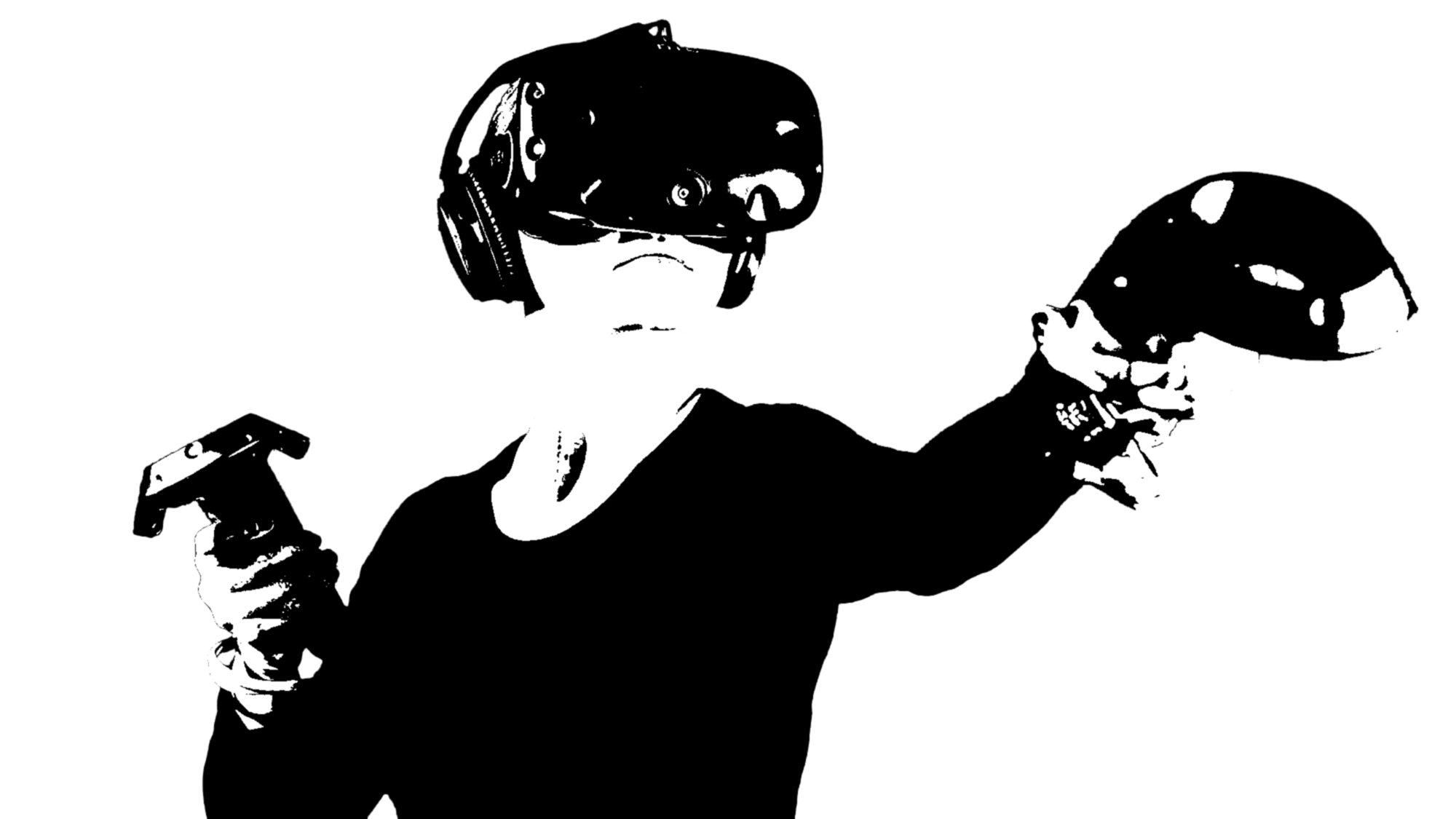 TEAM BUILDING, Holiday parties & CELEBRATIONS
At XperimentVR, we have the perfect team building environment, where your staff can loosen up, communicate to achieve common goals, and have a blast in the process. We offer various accommodations to suit your company needs, but at the end of the day, we're here to help you all have fun and feel more united as a team when you leave.
Virtual Reality is a new experience for most, removing them from their comfort zone, and whether teaming up as a group of 8 to save NYC from a Zombie Apocalypse, or solving one of our many VR Escape Room challenges, we know both you and your employees will be thrilled!