DOING GOOD IN THE COMMUNITY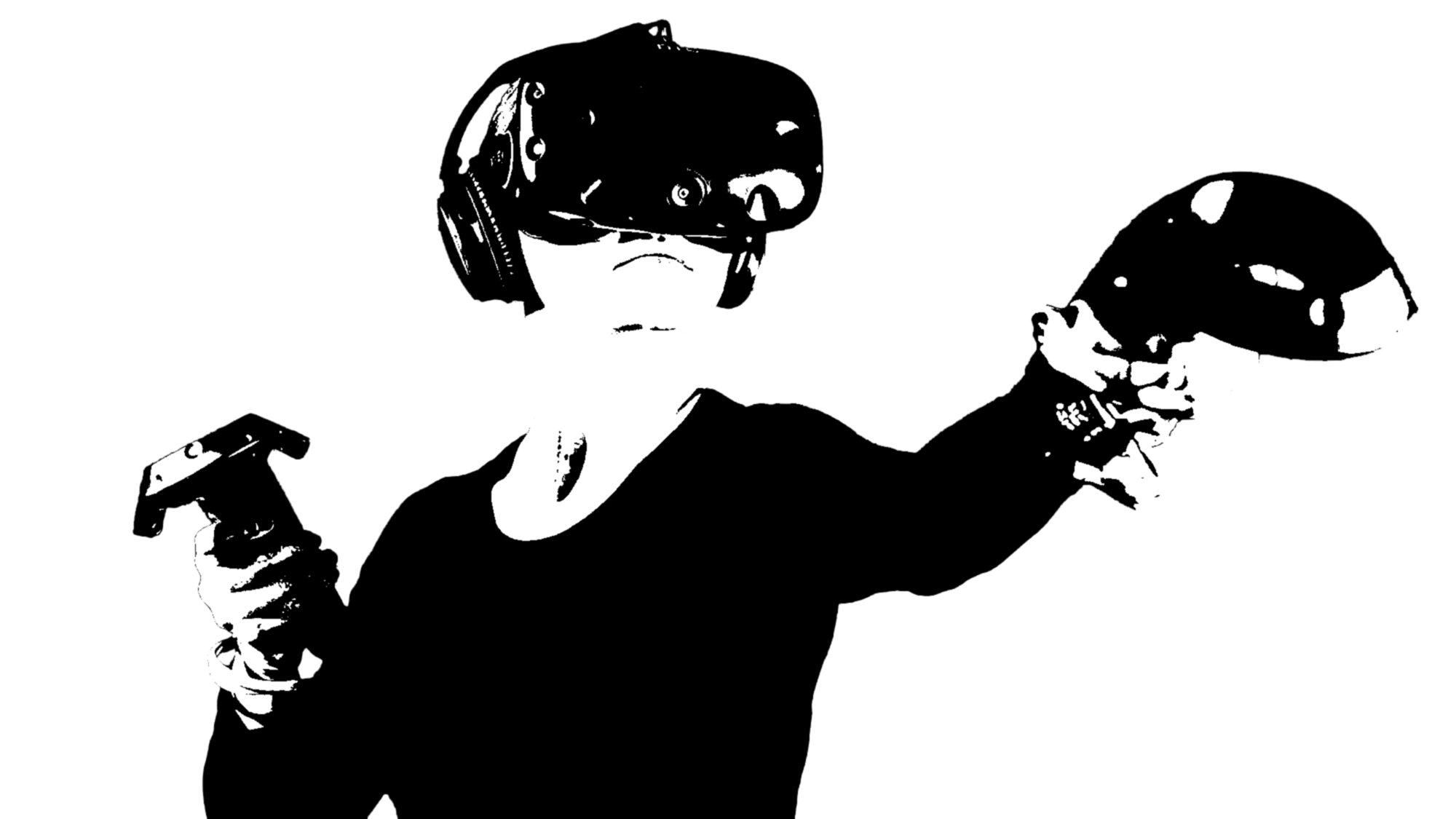 COMMUNITY FUNDRAISING
We love to support our local communities.
That's why we offer a unique way to help you raise money
while sharing a fun night with classmates and friends.
We partner with many different kinds of organizations for fundraisers. Here are some of our favorites:
​
K–12 Schools (PTAs/PTOs, STEM Clubs, Senior Prom)

University Groups (Intramural Sports, Greek Life, College Radio)

Youth Sports Teams (Little League, Soccer, etc.)

Libraries and Community Centers

Non-Profits (American Cancer Society, Animal Shelters, United Way)

Please submit your request through the link below and we will contact you soon.
We will make a donation of 15% of sales
Plus Provide $50 in GiFT CARD RAFFLES


100% of proceeds from the gift card raffles will go to the school/organization