Beam Interactive Floor Games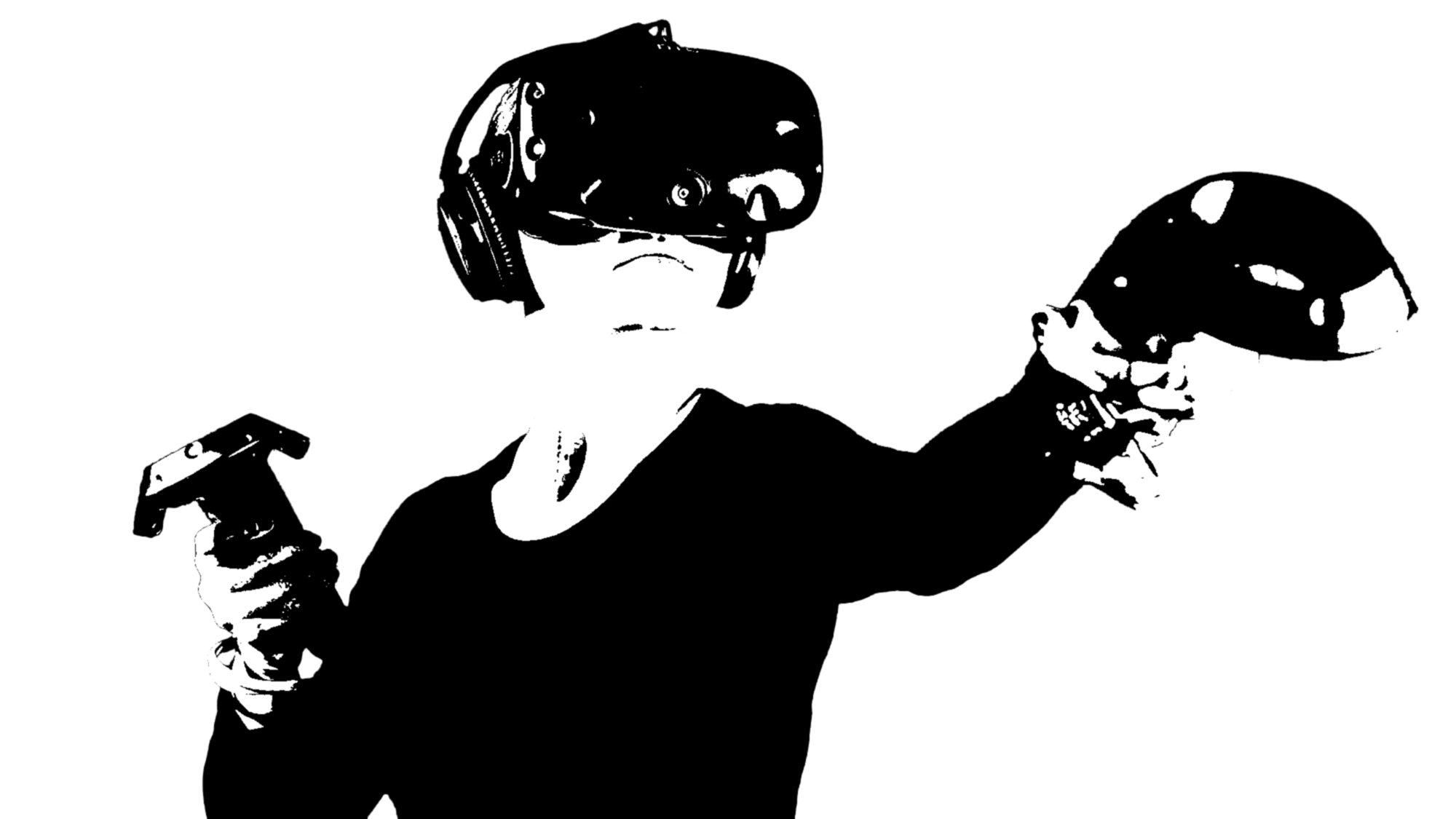 BEAM is wildly engaging and fun for kids of all ages, encouraging them to be more physically active.
BEAM's revolutionary technology gives children the opportunity to explore, discover, & interact.
​
FUTURE OF PLAYING
LEARNING THROUGH PLAYING
EXERCISE THROUGH PLAYING
BURNING ENERGY THROUGH PLAYING
ERASING BOREDOM WITH PLAYING
​
Bring the little ones to Xperiment VR for a fun & unique experience!
​
PARENTS PLAY FREE!!!
​
Call or Email to reserve!
203-502-8005