HOST AN EPIC EVENT WITH US TODAY!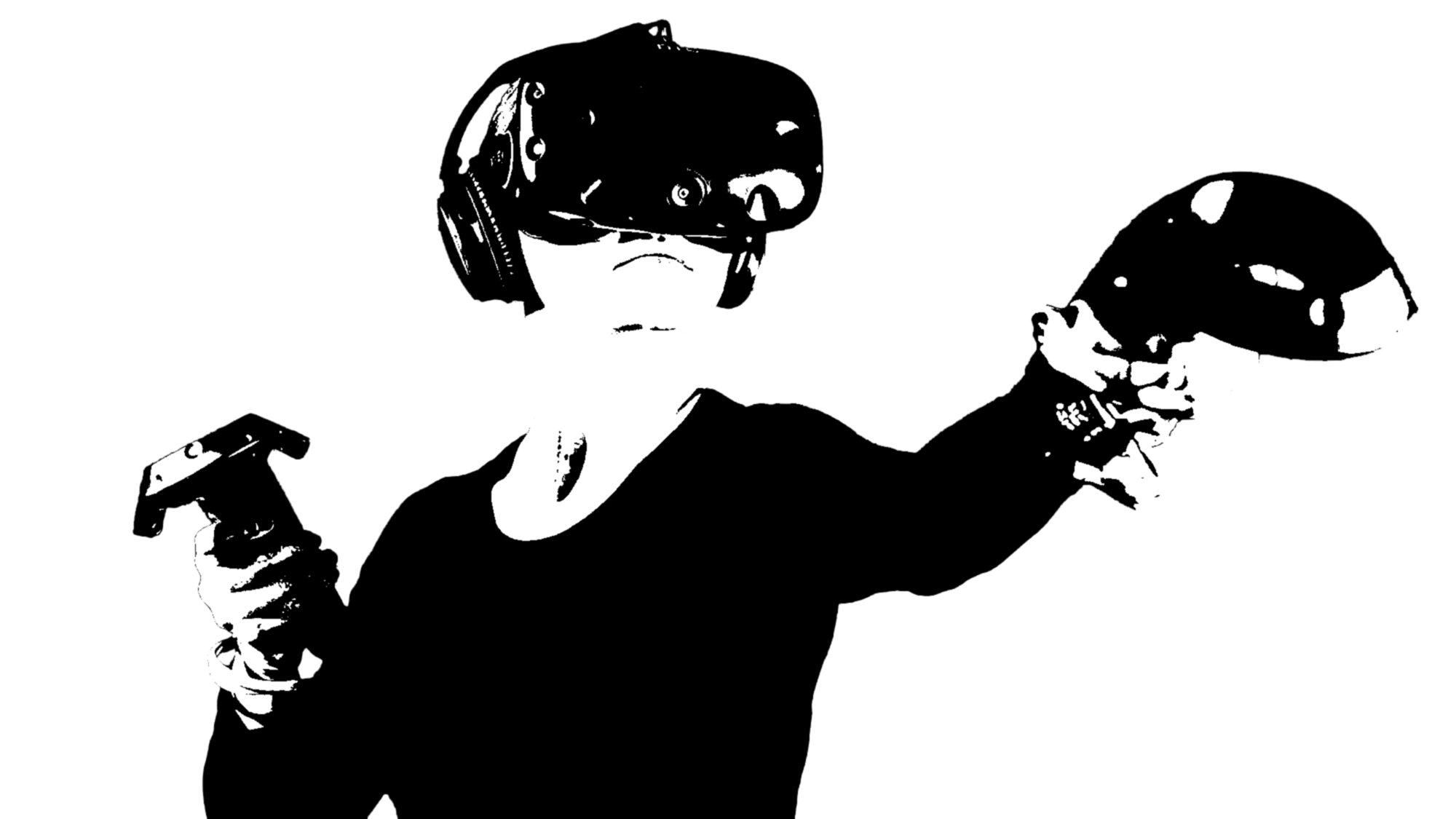 SCHOOL & CAMP FIELD TRIPS
With Virtual Reality, teachers now have the opportunity to engage students with 360 degree video content and immersive technology to take them to new depths, new heights, and a whole new level of learning.
TEAM BUILDING
VR activities can help your team improve communication, maintain motivation and improve productivity. VR is a fun activity that will help you learn about each other while still maintaining a slight competitive twist and challenge.
Fundraisers
If you are part of a school team or non-profit organization and want to raise money, we can help. We offer the opportunity for groups to invite us to your event and we will share 15%
of the ticket sales!
Headsets are not designed for small children to wear, we recommend ages 6 and up.