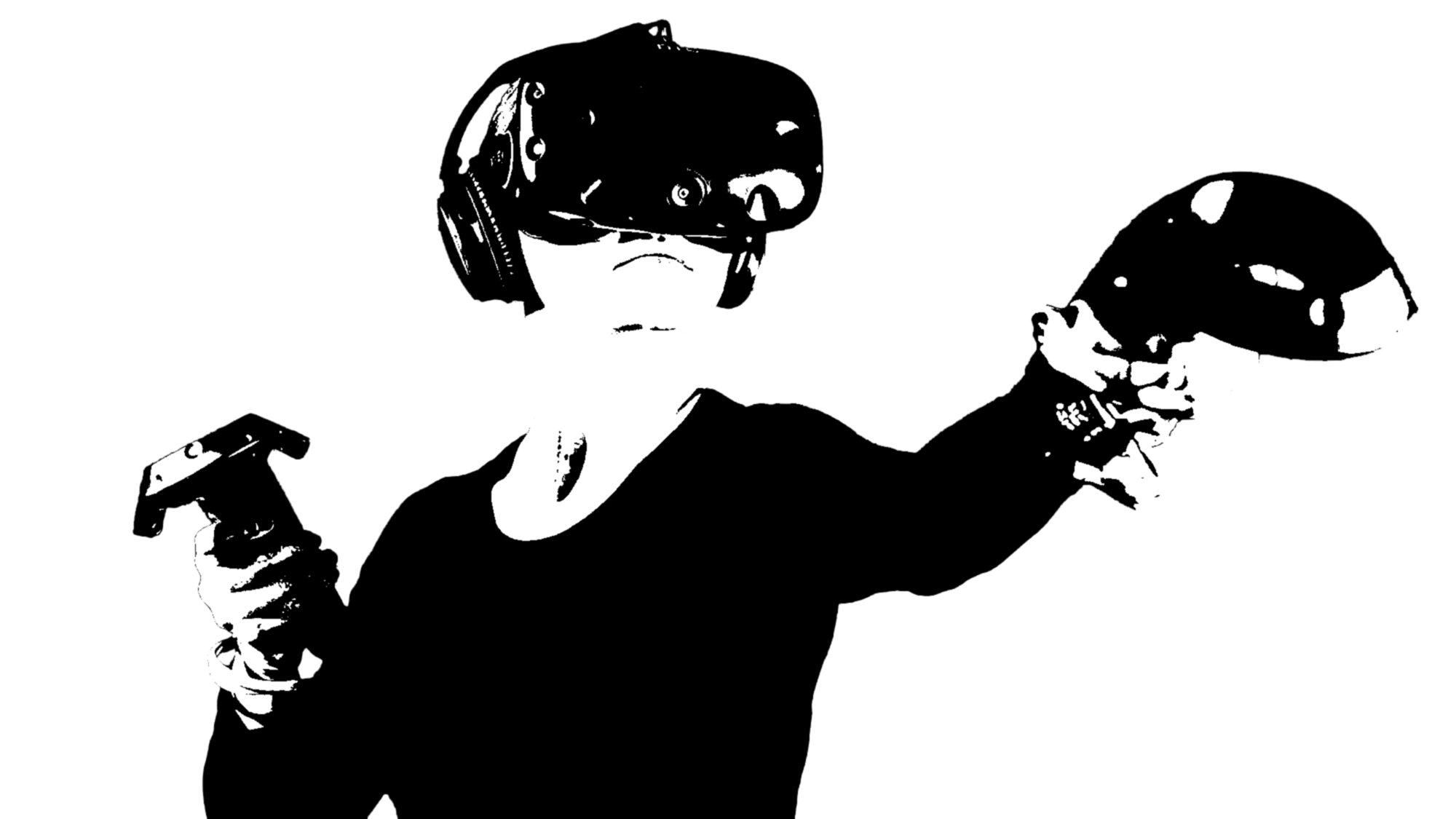 Expose your child to the latest technology at Xperiment Virtual Reality. Children ages 7 and up will socialize with others while participating in team building STEAM challenges, augmented reality and virtual reality activities. Weekly camps includes structured time in our classrooms and free time with our VR Experiences. Register for multiple sessions at a discounted rate.

Half Day Camp (9- 12:00) 5 Days
Member $300.00/Non-member $325
Daily drop off available depending upon availability: $75 per day.
Camps are limited to 8 kids with a minimum of 6 per session.